HOME MUSIC VIDEOS NEWS AUTO-BIO GALLERY
LIVE SHOWS CONTACT LYRICS LINKS JOHNART



1 | 2 | 3 | 4 | 5 | 6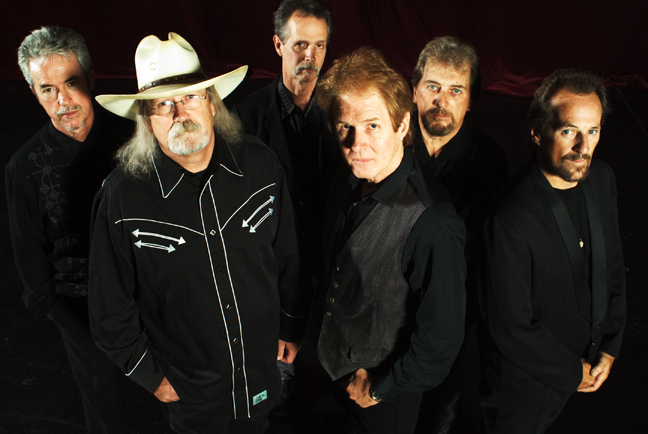 PHOTOS ON THIS PAGE BY DON ADAMS JR., AND HOOTY.

(CLICK IMAGES TO ENLARGE)
........Several months went by without much going on. Then one morning right around my birthday(April '05), I got a call from a record producer in Nashville. He and his partner were putting together a band of former "classic Southern Rock artists". He was looking for a singer for the band and was calling at the request of an old friend from the Marshall Tucker Band, George McCorkle. I said yes and about a month later I was on my way to Nashville to rehearse and play with The Renegades Of Southern Rock.

I have to say, it was a great get off playing with my old friends, George McCorkle (founding Marshall Tucker Band member) on guitar, Danny Toler (ABB, Dickey Bett's Great Southern) on guitar, Frankie Toler (ABB, Marshall Tucker and Dickey Bett's Great Southern) on drums and Jack Hall (Wet Willie founding member) on bass. I also met some new guys who were also killer players, Taylor Caldwell (Billy Joe Royal) and a great Atlanta session drummer, John McKnight. Danny's brother Frankie Toler had started as our drummer but bowed out due to some health issues. Love Frankie and miss him. He had a great heart and was one of the most soulful drummers I ever had the privilege of working with.

Rehearsals went great and in no time we found ourselves on stage. Our first show was at a fairground by a river somewhere in Arkansas. It was evident from the first 8 bars of the first song, that this was gonna be good and also a great deal of fun.We played some corporate parties, state fairs and some Indian Casinos and a bunch of concerts up and down the East Coast, while performing many of the successful songs that we'd all been involved with over the years; Smoke From A Distant Fire, Can't You See, Fire On The Mountain, Whipping Post, Keep On Smilin' and on and on. We played an hour and a half of hits and just smoked 'em all. The playing part was golden. But what was starting to occur to us was we couldn't see sustaining ourselves going forward without something new and original to that particular band. We just couldn't keep doing the same 16 or 18 songs for any length of time and rehashing the same material for repeat audiences. People get bored and want to see something different or at least additional, or they'll move on.
So we set about the recording process and this is where the first conflicts began, and let me say it had absolutely zero to do with the band or anyone in it. We couldn't imagine them getting together all these guys of some repute in one genre and trying to make us into something we just weren't. They have a way of doing things in Nashville that, recording wise, is just wrong for any band worth their salt. The great rock and roll music that I've been involved with or that the Allman Brothers were involved with or any of the great Southern Rock Acts, Marshall Tucker, Skynyrd and so on, started with a bunch of guys setting up their equipment in a room or a garage or the living room of the house they were all living in and hammering it out. Playing a while then thinking about it for a while and coming back the next day or the next week with the real shit that makes it something really special. Living it. In Nashville, it's like the McDonalds of music recording. Cutting 20 tracks a day is like eating fast food. You might get your quantity but you're not gonna get your money's worth in the quality department. Add to that the fact that they were trying to take a bunch of mostly Southern Rockers and have us record the hillbilly barroom songs they had picked out for us. Sometimes you just gotta call bullshit what it is. There were also some "where did the fucking money go" issues that never got resolved. A significant amount of money came up missing somewhere between the accountant and the lawyer. Welcome to Nashville.

There were times though, when I'd be standing back in the shadows, looking across the stage, with the stage bathed in color and a great audience moving in concert during one of Danny's amazing solos that were just perfect moments. The hair would stand up on the back of my neck and I got chicken skin. What an honor to be a part of all that. And Danny Toler made everything and everyone around him better. It was always a get off and he was always challenging us in subtle ways. The best I ever worked with. On our last trip out, Danny and I had talked about starting something of our own. We had thoughts of reviving the Townsend/Toler Band. Danny said we should call it The Toler/Townsend Band because the other way didn't work last time.

George passed away a little over a year after the demise of that version of The Renegades. Godspeed George. You'll be missed by many. And both Frankie and Dan Toler have gone before us. Those two had a simpatico that only siblings can have, like the voices of the Everly Brothers, the musical styles of Johnny and Edgar Winter or the matchup of Duane and Gregg Allman. Danny and Frankie had that thing. I miss them most of all.

In a better world the Renegades would still be playing great music and the world would be the better for it.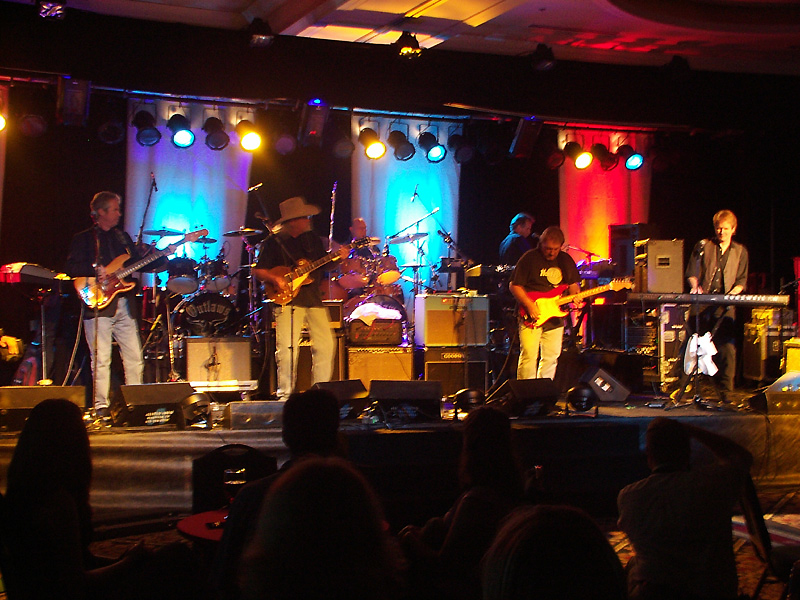 Nashville, TN - October, 2006
Left to Right
Jack Hall, George McCorkle, John McKnight, Taylor Caldwell, Dan Toler and me.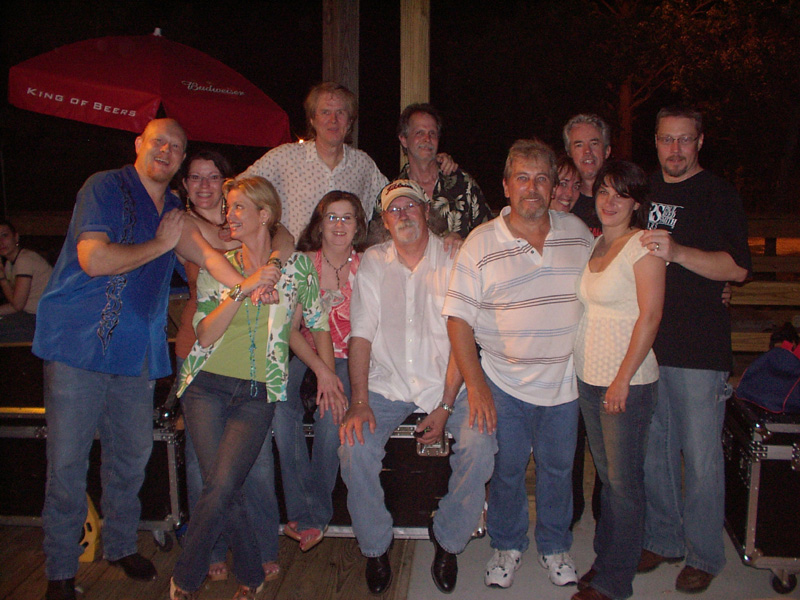 Mobile, Alabama - 2006
The Renegades Last Show at The Bluegill Restaraunt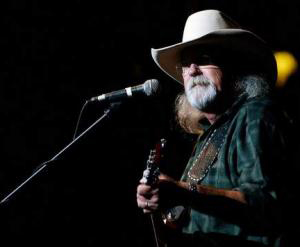 - In Memory Of George McCorkle -
- IN PROGRESS -
<- PREVIOUS CHAPTER
NEXT CHAPTER->
- RETURN TO TOP -

© 2018 Johnny Townsend
All rights reserved